Forget daily life
Float in the sea.
Attractiveness
Kamome is a seaside inn nestled in the Funayas of Ine.
Unlike the rough waves of the Sea of ​​Japan, in Ine bay waves are gentle.
Forget the hustle and bustle of everyday life, just swayed by the sea breeze
Please spend a relaxing and quiet time.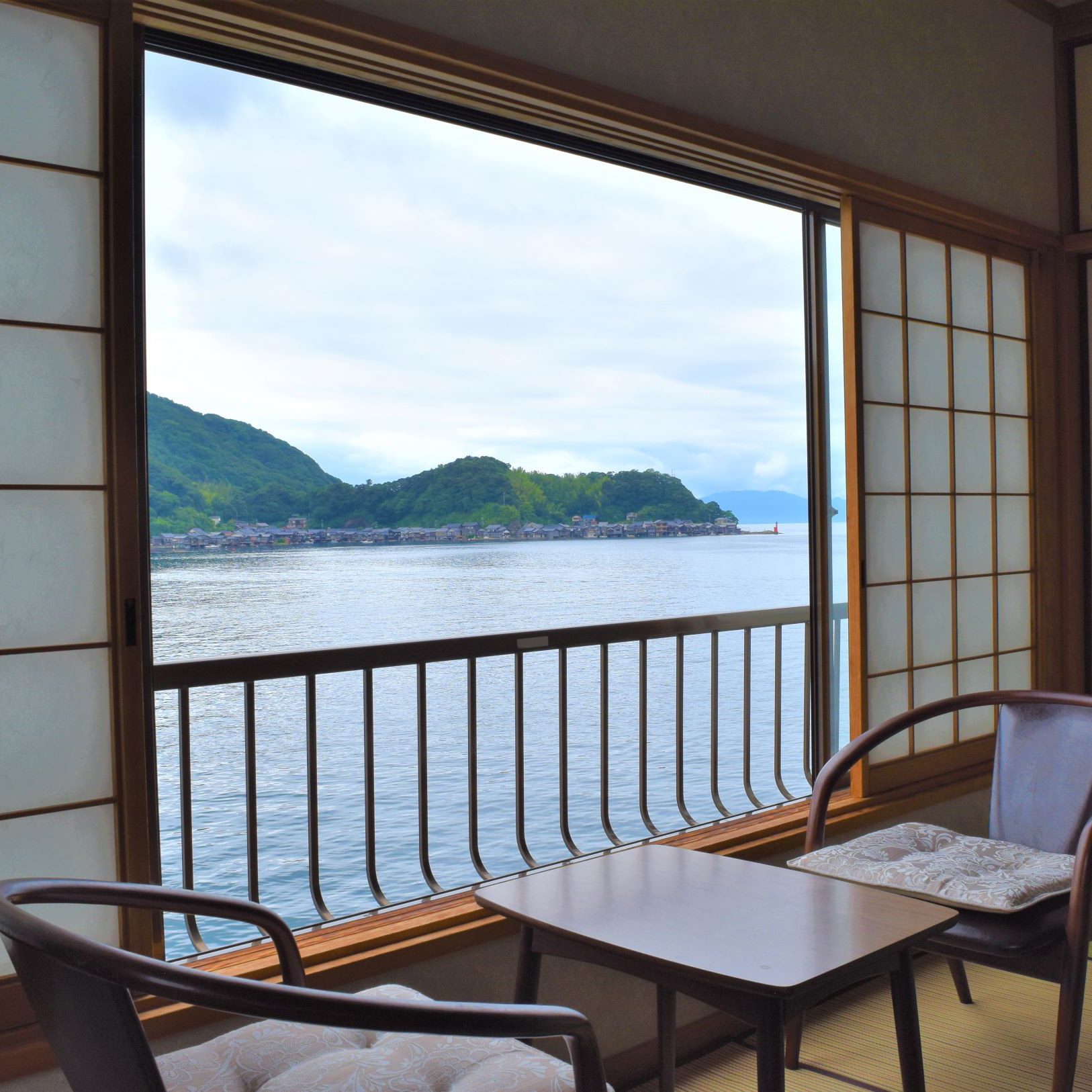 While looking at Ine Bay as well as the room
So that you can have a meal with beatiful funaya scenery.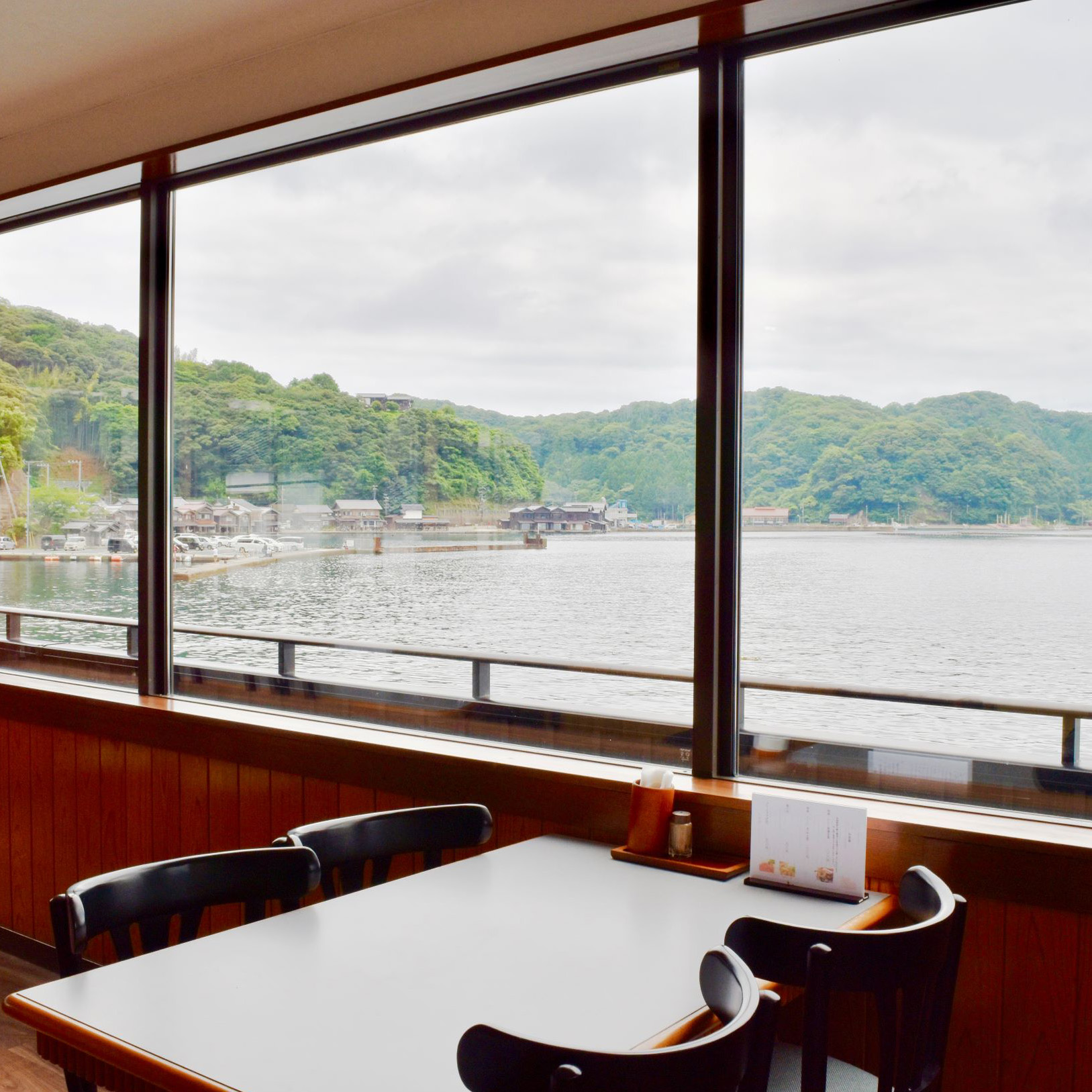 It is a three-story building that is rare in the Funaya group in Ine.
From the room, you can overlook the Funayas in Ine Bay.
When the weather is nice, open the window and the clean air of Ine refresh your mind and body.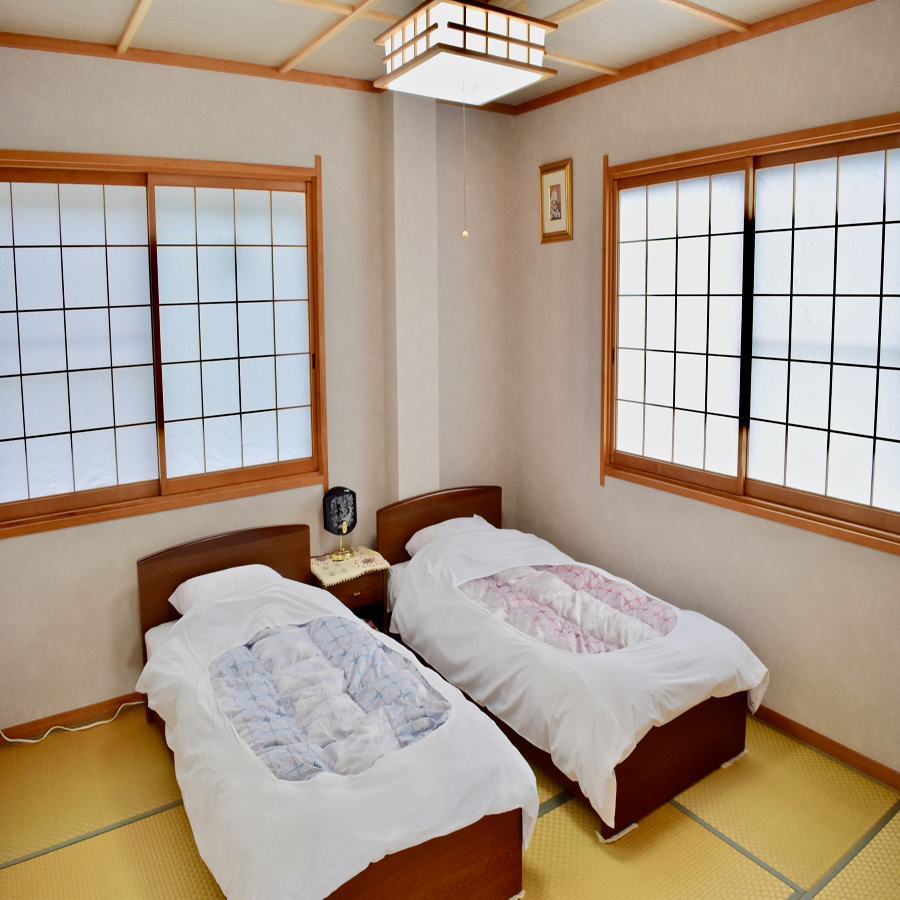 Bed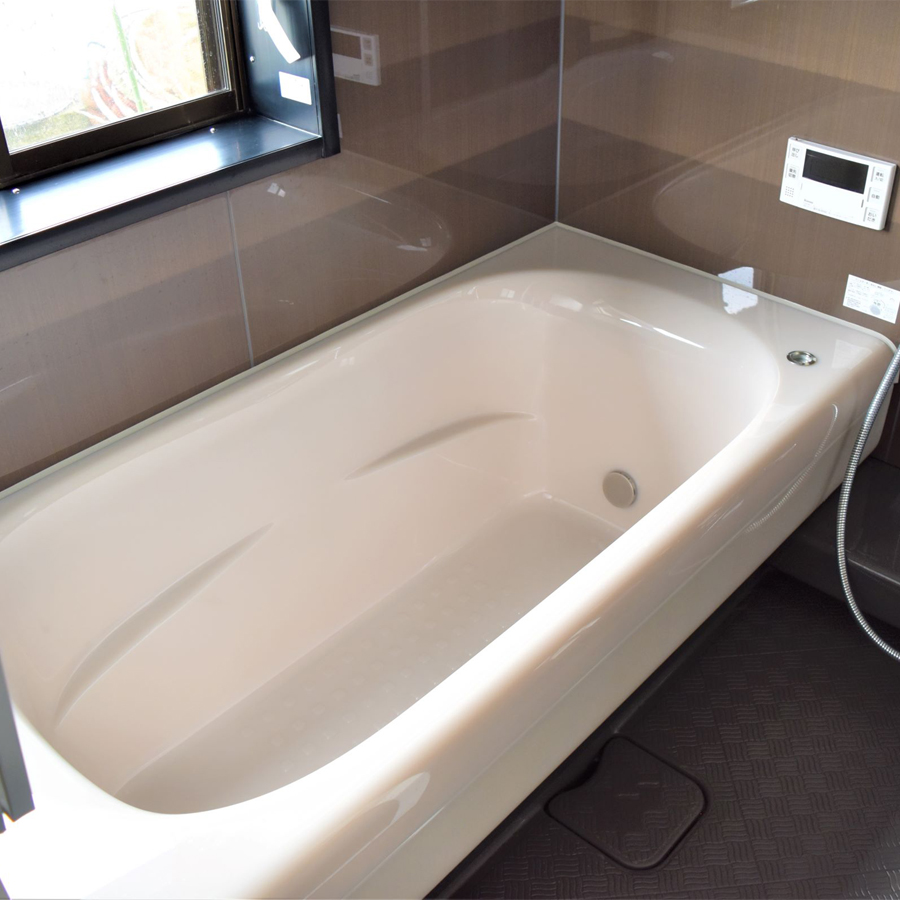 Bath
At an inn limited to one group per day
Please spend your time slowly